Mechanics, Car Service Murrumbeena
Established over 30 years ago, Continental Murrumbeena is one of the leading providers of automotive and tyre services in the Murrumbeena community. Whether your vehicle is in need of a minor fix or a complete overhaul, we will give your vehicle our close attention until it is running the way it should be.
We have trained, certified and experienced auto mechanics who can provide full-service maintenance, diagnosis and repair for passenger cars, SUVs, vans, light trucks and diesel vehicles. Equipped with the latest diagnostic tools, our mechanics identify and fix the problems right the first time around and get you back on the road in the shortest time possible. Whether you want us to help you with battery replacement, tyre fitting, oil change or complete engine rebuild, we ensure a repair experience that exceeds your expectations.
What Sets Us Apart?
Guaranteed services offered
Qualified & certified mechanics
Best quality parts and fluids used
Friendly and knowledgeable staff
Branded tyres available for sale
Affordable pricing
So, the next time you find yourself in need of auto repairs or a new set of tyres for your vehicle, turn to the team at Continental Murrumbeena. To know more about our services and special deals, call (03) 9579 0007 or stop by our car service centre.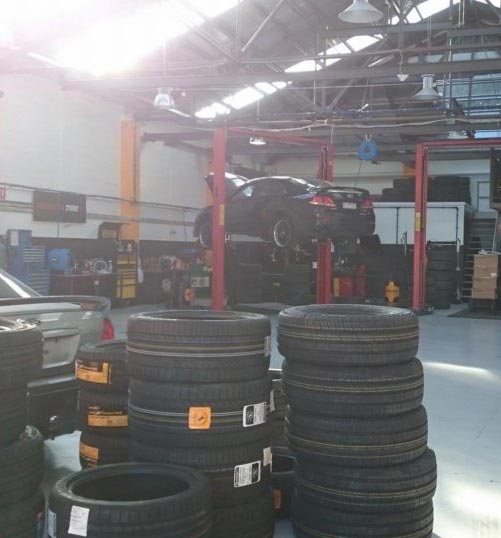 TYRES
We supply all types of tyres including Car Tyres, 4WD Tyres, Performance Tyres, Truck Tyres & Motorcycle Tyres. Great deals on Tyres for small, medium & family cars, performance vehicles, 4wds & commercial vehicles. Lowest Price Guaranteed.
Our professionals know how to handle a wide range of car services. We are best rated for our customer service. We offer all tyre brands at low prices. We are known for our fast and easy service. Call 03 9579 0007 or leave us a message. We are located in Murrumbeena and our service areas include Hughesdale, Malvern East, Chadstone, Oakleigh, Bentleigh East & surrounding suburbs.
Read more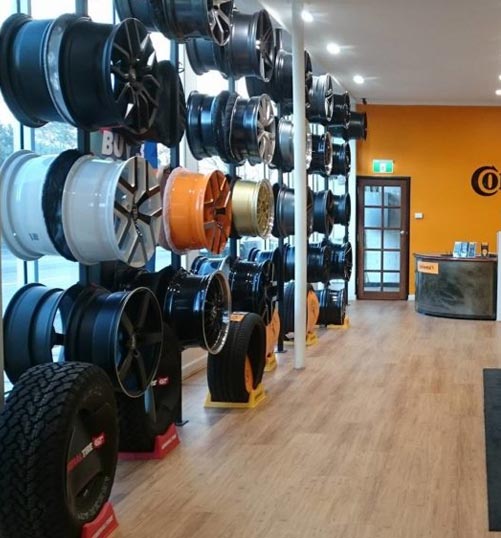 WHEELS
Find the right tyres and wheels for your vehicle. Buy wheels today with Continental Murrumbeena. Save on leading brands of Mag, Alloy, Performance and Steel wheels. Wheel Decide for you! Set your own custom choices and then spin the wheel to make the random decision of lunch, movie, or anything! Make your own wheel of dinner.
We offer a wide range of wheel services to the vehicle. We are located in Murrumbeena. Call 03 9579 0007 or leave us a message. Our professional mechanics know how to handle a wide range of car services.
Read more
About Us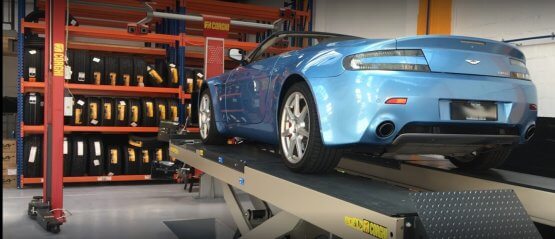 Our 30-year experience in tyre supply and fitting means that Continental Murrumbeena can provide you with the right tyre at a desirable price.
We understand that the Australian economy is doing it tough. Everyone is trying to save money. Continental Murrumbeena is committed to offering you the right choice of tyres at the some of the best prices in Australia.
Don't forget, we can provide you with more than just Continental Tyres. We also stock many other leading brands including General, Dunlop, Bridgestone, Goodyear, Yokohama, Hankook, Kumho,
Our Latest Blogs
Apr 24 2020
Car accidents are sometimes inevitable and unpredictable. It happens mostly due to the driver's lack of attention, bad road conditions, and weather. People often forget to have a check on the health condition of their car, which can also be a reason for road accidents. It is essential to maintain upkeep regular maintenances to avoid […]

Mar 14 2020
Tyres are an essential part of your vehicle. To ensure the best on-road experience, you need to have your tyres checked and maintained at regular intervals. Also, choosing the right type of tyre in terms of durability, safety, and performance will give you a convenient and smooth driving experience. This is why you must invest […]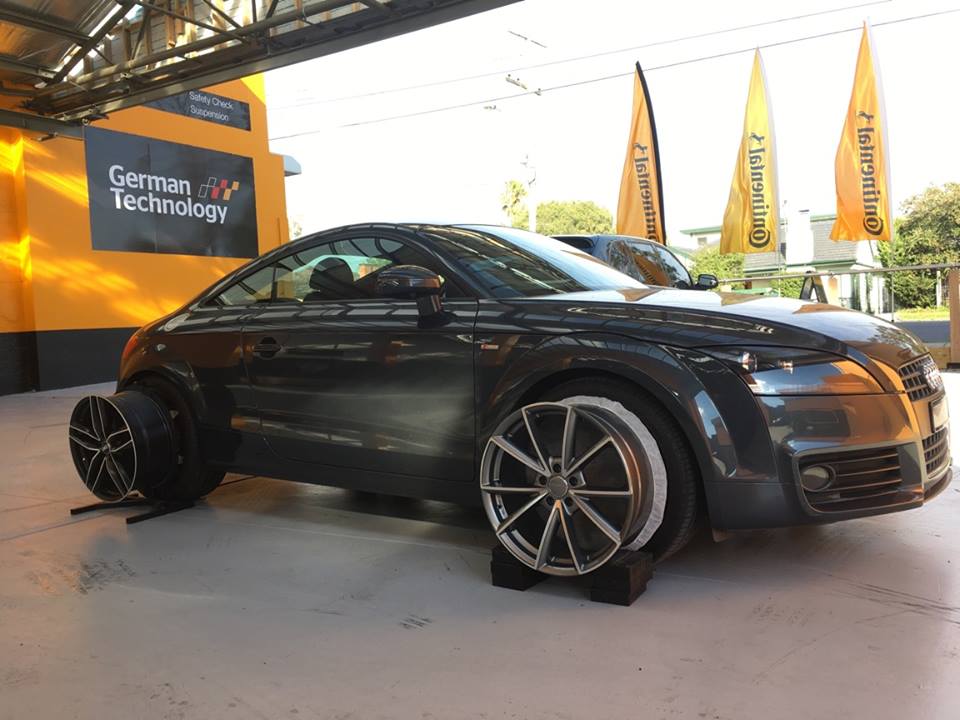 Mar 06 2020
Is your transmission working well? Most of you would have even forgotten that a system like transmission exists in your vehicle. You should maintain the transmission system for your vehicle's health. It plays an essential role in helping the vehicle move. It also involves hundreds of components working together to move your vehicle. If you fail […]